Would you like to learn about content marketing at your own pace?
Check out our past webinars and courses here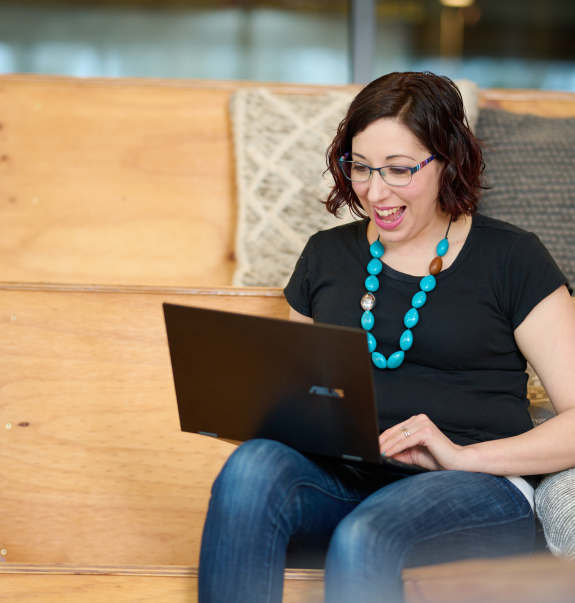 Whenever we run a webinar, we ensure to hit that record button!
That means if you're unable to tune in live, you can grab the awesome value at a later date.
Check out our list of past content marketing training below – which are now available for you to purchase and enjoy.
Watched the training and have follow up questions?
Book a Power Hour and Leanne will take you through it all – and personalise the experience so it caters to YOUR business.
Establishing an Engaging and Effective SEO Website
Rebuilding Your Brand in the Digital Space
Got a copywriting project in mind or need assistance?
Start a conversation with us via the cute chatbot below – or call Leanne directly on 0412 861 685.
You can also drop us a line via 
  leanne@writetimemarketing.com.au or via socials.
We look forward to hearing from you!