Writing Your Dream Book (available for 2 people at a time)
Do you have an incredible message to share with the world but a) you're not confident with your writing ability or b) you need accountability to keep the words flowing?
As an avid reader and professional writer, I'm here to help you make your dream of writing a business or self-development book a reality!
I will:
listen to your story/angle and help you come up with the best possible structure.

provide tips on how to best convey your message to your target audience.

regularly check in on your writing progress and offer feedback.
After your first full draft is complete, I'll go through it all and provide editing – so you can get that high-quality book on the shelves ASAP.
Does this sound like something you need?
Please note: I will supply limited advice on the publishing process as this isn't my area of expertise. However, I am happy to put you in touch with other sources/contacts as required.
Starting from $7,500+GST (3 instalments of $2,500+GST)
Includes:
Starting from $10,000+GST (3 instalments of $3,333+GST)
Includes: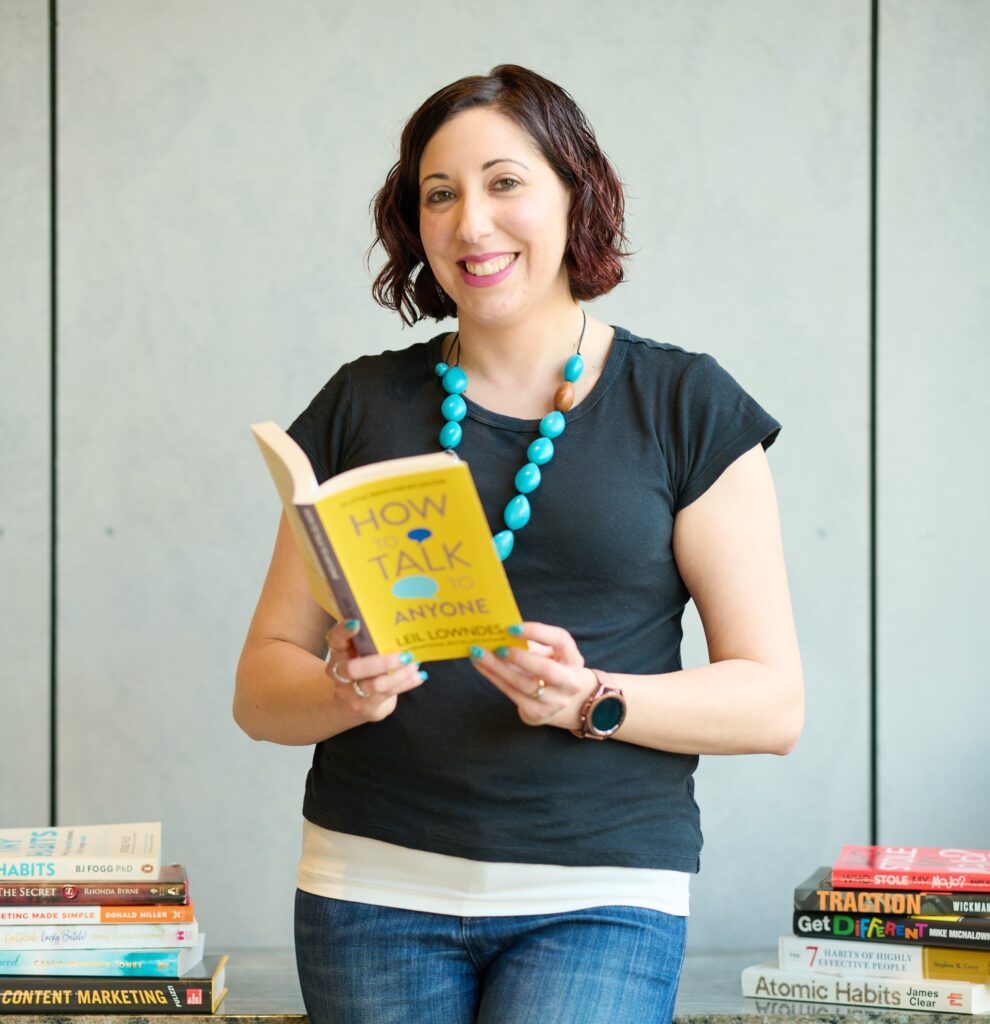 "You've been really, really wonderful to work with Leanne. You are absolutely the perfect person for this project and I feel that your edits were always perfectly in line with my tone, my intention. Your attention to detail is fantastic but you also never pushed me to do things that I wasn't comfortable to do."
- Jennifer Hill, ATFOOY Author